Directory Submission
Directory Submission: - Real Act technology offers packages for link building which include manual directory submissions, article writing, submit, Social book mark submits, contextual link and relevant forum links.
SEO has initiated submission to directories and articles to its favorable state. You may have a fantastic website, best graphic designs or the latest E-commerce technology. But to hire a SEO firm for your website is a tricky thing. There are many SEO firms boasting of their work and claming that they can do submission to directories, link building and article submission, but does a Jewelry website really needs to build link and to an furniture directory ?
Real Act article submission service ensures all the incoming links are relevant and important for your website saving your precious time. Because we do not indulge in futile link building. Our submission services ensure that each manual directory, We submit is relevant to your site. Each directory is chosen on its merits and reliability. Each directory we submit to has been thoroughly researched and not blacklisted by any search engine. But for your websites betterment we offer only one- way linking services.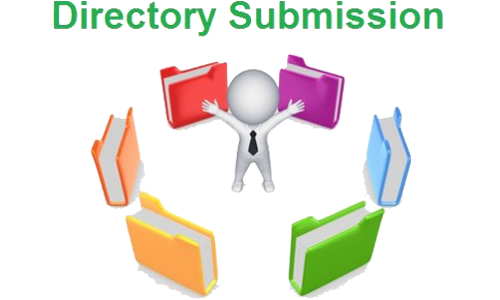 Submitting to directories is a great way to build links and increase your search engine rankings. In semi-competitive industries it can produce great results. If you add article creation and social media marketing into the link building equation then you can achieve great results for any industry. Submitting to a combination of both niche and general directories is usually a good idea.
For most industries there are a variety of niche directories out there - the best way to find them is through a search engine. Do a search on Google, MSN or Yahoo for directories in your niche area - those that come up in the first few pages of results are usually The best ones to use. With general directories it's better to go for those that are more established. The older a directory is the better.
Why Directory Submissions? Real Act Technology
1.Permanent, relevant and one-way link building.
2.Build quality links for just one time investment!
3.Quality reports - with one click tracking URLs.
4. Only submission to quality directories.
5. Submission with due care. NO blind submissions.
6.Submission to directories having faster review time.
7.Attractive rate for mass orders
8. Submissions by expert team.
9.Manual submission only.